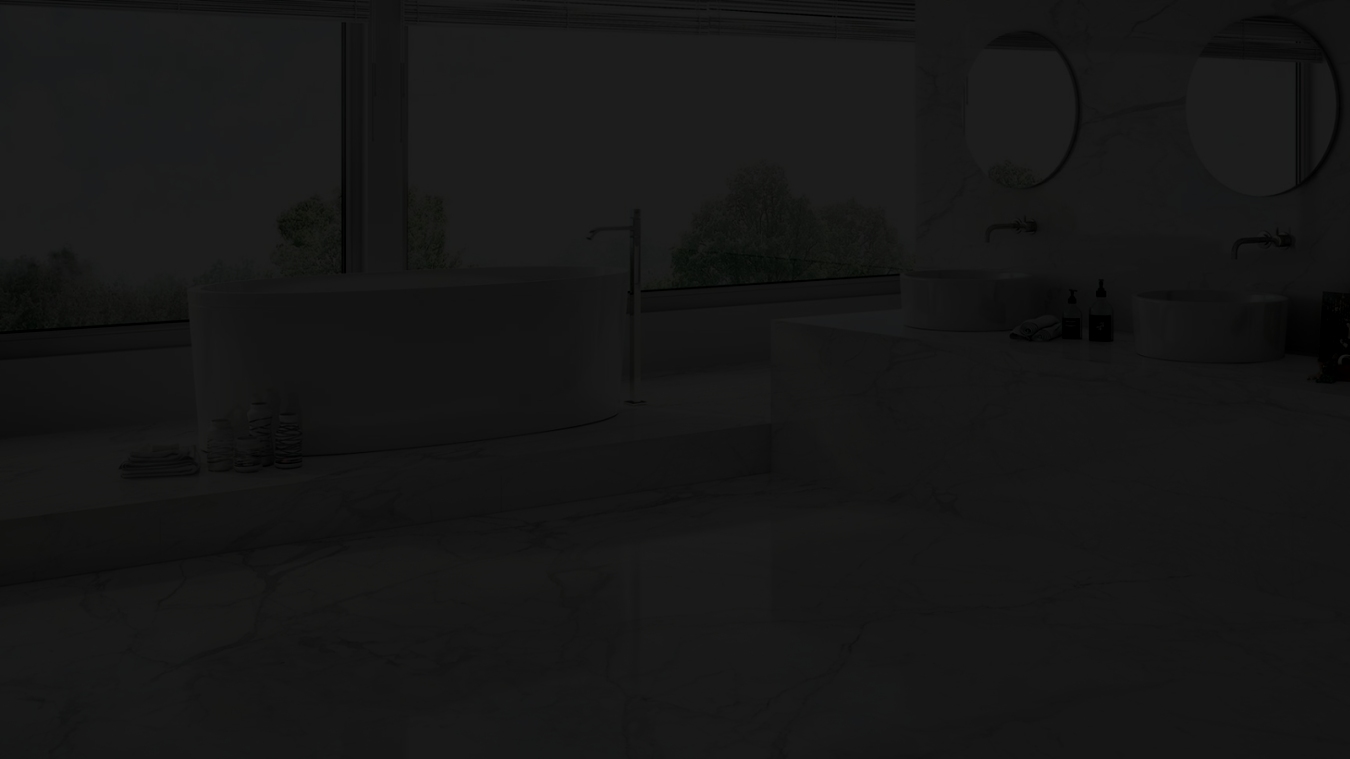 Sarla Exports, in the span of over two and a half decades has become a one-stop quality source for all major Indian dimensional stones, be it Marbles or Stones. While the company owns and controls some major deposits and processing facilities, it has strong strategic alliances with few external companies, thus being able to offer the complete range of building dimensional stones from India.
Regular participation in Global Stone events helps Sarla Exports to incorporate newest technologies, improvements and innovations in production techniques. The stored database of repeated interaction with globally spread clientele, that includes Architects, Project Promoters, Stone Whole Sellers and Retailers, brings deep awareness of specific liking and preferences of different markets.
The strong existence of Sarla Exports in the Stone World stands on the firm foundations of high quality consciousness both in the areas of material selection and processing. At Sarla Exports we commit only what we can deliver and deliver strictly what we commit.
Company Vision
At Sarla Exports, our vision is to become the leading supplier and exporter of the best quality natural stones in the world. To achieve this, we ensure the success of every commercial, residential & industrial project from the starting concept to the final completion. Our aim is to build long-lasting relationships with our clients across the globe upon the idea of being the best choice in the industry.
Company Mission
Sarla Exports believes in putting forth the satisfaction of every customer at the centre of the concern. Our mission is to deliver products & services in an impeccable manner in order to build a strong name. We firmly believe that the success of our business is closely related to the success of a client's business. Therefore, we make sure that every little detail is taken into account to guarantee our client with the utmost satisfaction.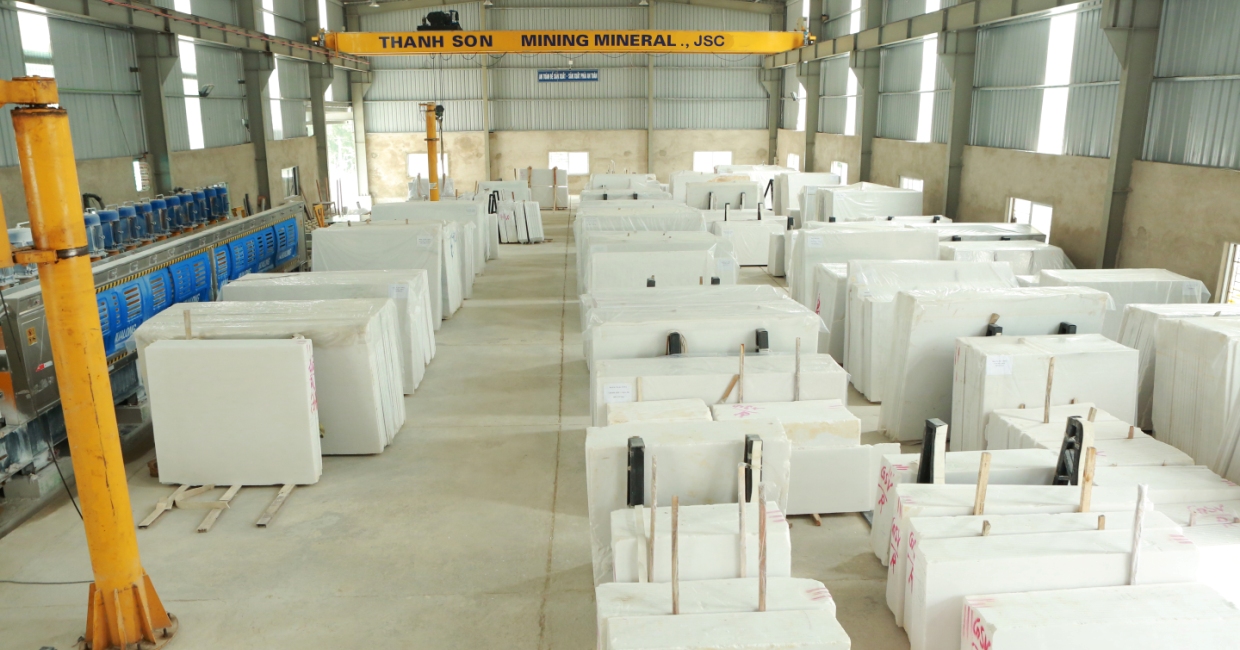 Best Quality
The highly trained team at Sarla ensures careful dressing, sorting and classification of blocks before dispatching to customers.
Timely Delivery
Being well connected to the National Highway grid and ports warrant hassle free and timely delivery of each of the customer's requirements.
Customer Satisfaction
At Sarla exports, we are dedicated to produce and export Natural stones with the highest quality standards. Right from the raw material sourcing to the time delivery, we are competent to supply natural stones in slabs, blocks and cut-to-size as per our customer's requirements, thus providing the best customer service through innovation and advanced technology.
World Wide Services
we provide marble granite blocks and slabs to countries all over the world. Can customise to any required sizes and ship it all across the world.